OWHN-RHFO Annual Conference: Indigenous Women and Education
October 20-21, 2017 | Indigenous Sharing and Learning Centre (ISLC) at Laurentian University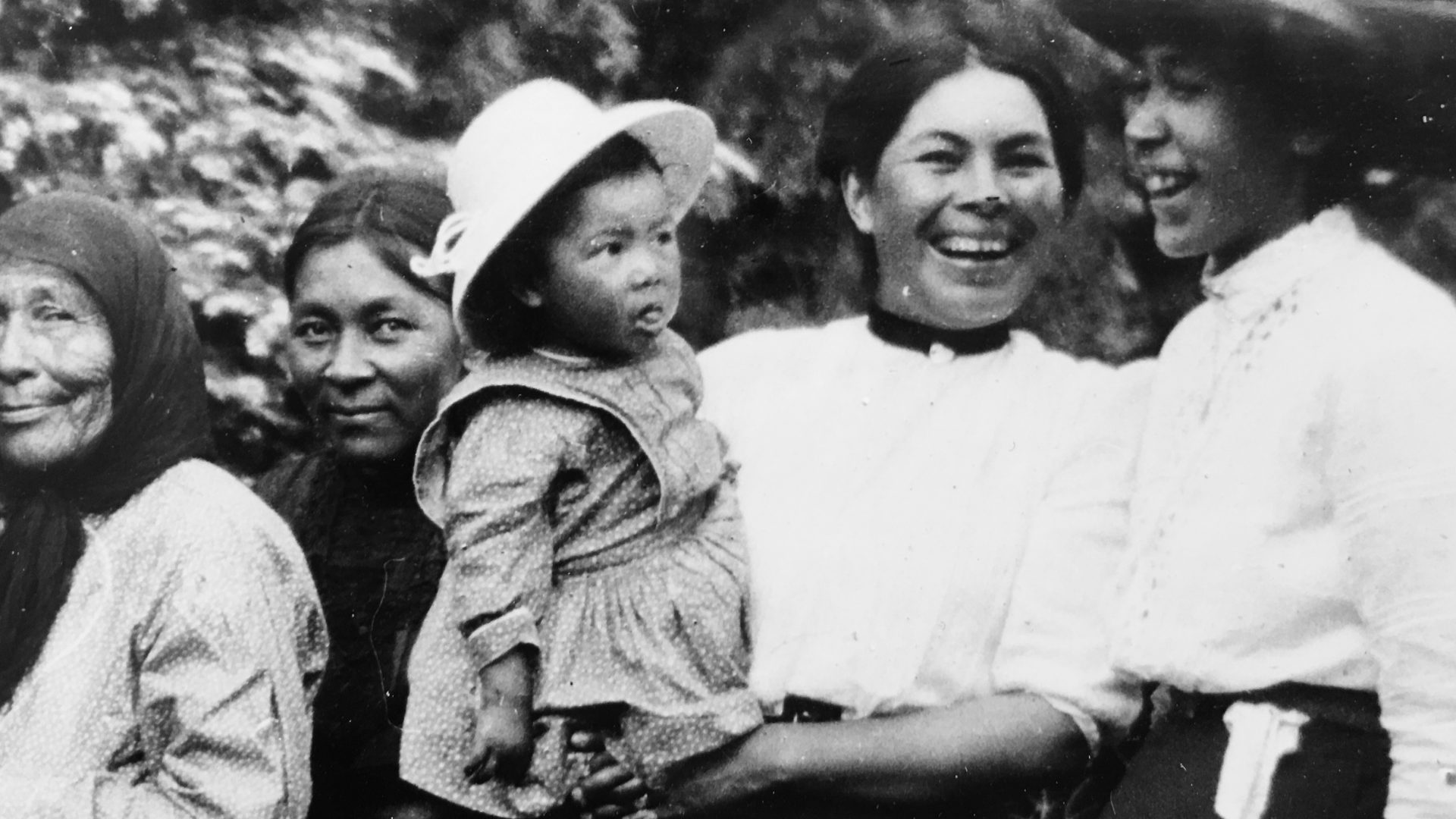 Archives of Ontario, C273-1-0-3-4, Bear Island Anishinabekweok
OWHN sponsors an annual conference on a theme or event pertaining to women's and gender history in Ontario. An annual general meeting is typically held at this conference. The upcoming conference will be: Indigenous Women and Education.
View the preliminary conference program or download a PDF version. [French PDF] [Eng PDF]
Laurentian University operates on the traditional territory of the Atikameksheng Anishnawbek and within the Robinson-Huron Treaty Area. Presentations and workshops will focus on indigenous women and the incorporation of aboriginal culture and teachings in the classroom.
Conference registration is available online through PayPal. Please select an option below and indicate your current occupation. Please also let us know whether you would like access to a shuttle bus from the hotel to the conference venue.
Membership with OWHN-RHFO is not required to register for and attend the conference. All are welcome!
If you would prefer to register by mail, please download the registration form and follow the instructions included on the form itself. Download Registration Form [Word] [PDF]
Accommodation Options / options pour l'hébergement :
Hampton Inn, 2280 Regent, Sudbury (705) 523-5200
Radisson Hotel, 85 Ste. Anne, Sudbury (705) 675-1123
Any inquiries about the conference may be directed to Sara Burke, Department of History, Laurentian University.
Student Rate - Full Conference: $80
Standard Rate - Full Conference: $100
Student Rate - Saturday Only: $40
Standard Rate - Saturday Only: $50